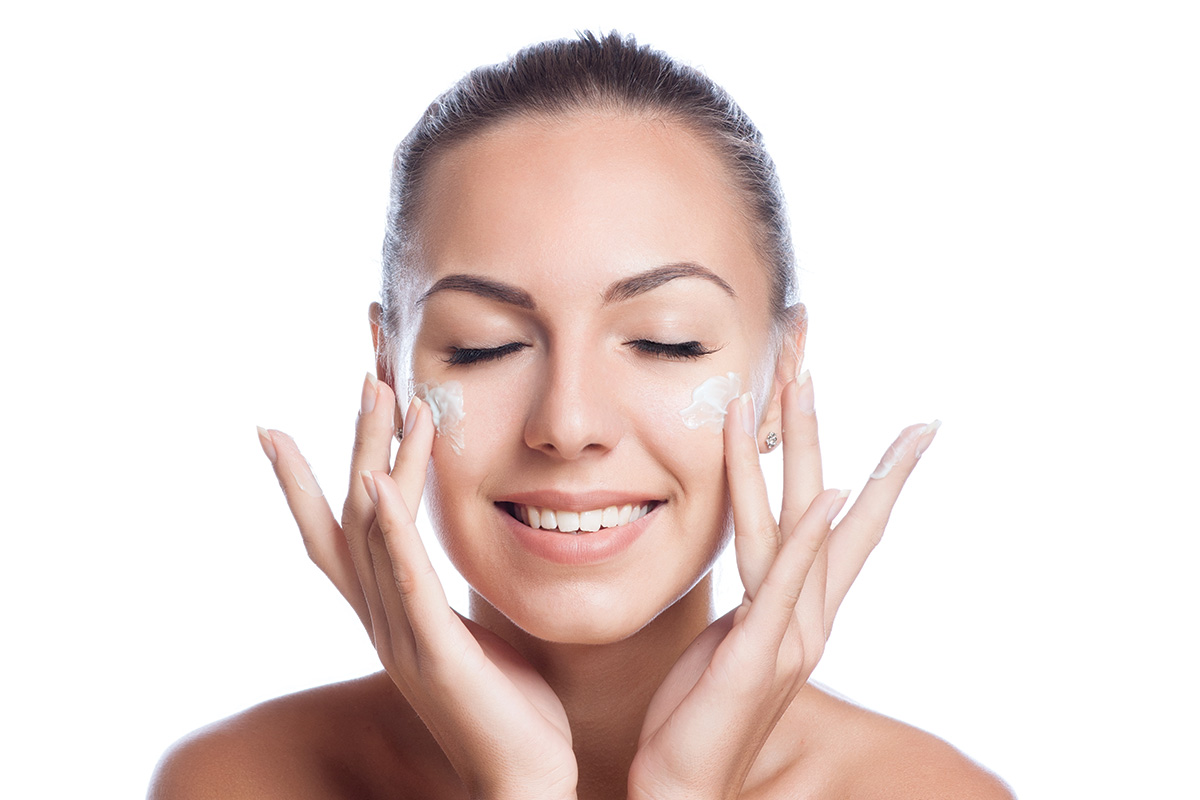 There are many ways and tips to close your large and visible pores. If you want to have a poreless and smooth skin, scroll down below to find out the best skincare routine for pores.
Close Pores Tips
Apply toner
Applying toner after you wash your face is necessary. The cleanser is meant to strip the excess oil away. However, there is some cleanser that makes your skin look dry so you will need toner. It is very helpful to restore the pH skins' level. Don't use toner which contains alcohol since it can dry out your skin and it will make your pores become larger and more visible. Don't use a toner with fragrances and glycerin since they can cause allergy.
Apply apple cider vinegar
Apple cider vinegar is a vinegar which made from fermented apples. In fact, this vinegar can be used as a natural and gentle toner. It can be used for all skin types. All you have to do is to mix one tsp of apple cider vinegar and one tsp of water. Apply it all over your skin by using a cotton ball. Let it dry and rinse your face.
Use honey mask
You need to use honey mask twice a week. Honey is not moisturizing your skin only, but it also makes your skin smooth and close the pores. Spread plain, raw honey all over your face and leave it for about 15 minutes. Wash your face with warm water. Your skin will look youthful and fresh. As for your pores, they will tighten up.
Don't use too much makeup
Too much makeup will clog your pores. If you have to wear thick makeup, make sure that the products are labeled as non-acnegenic, or non-comedogenic, or non-pore clogging.
We believe that these four tips are very effective to close pores